Company
Sandatek corporation is a well establish company in the manufacturing of a wide range of power supply cords, pvc wire, cable and connector. we are consistent high quality, competitive price, excellent performance and efficient services.
SDT views innovation as a tool for solving complex customer challenges. As the industry has been developed, our products are used for wide range of field for mobile phones, flat-panel televisions, digital cameras and automobiles.
SDT has a global network of production sites, R&D facilities, and service centers. Our business philosophy is to provide you with the most reliable, technologically advanced and cost-efficient products.
SDT is your best Original Equipment Manufacturers (OEMs) partner.
Philosophy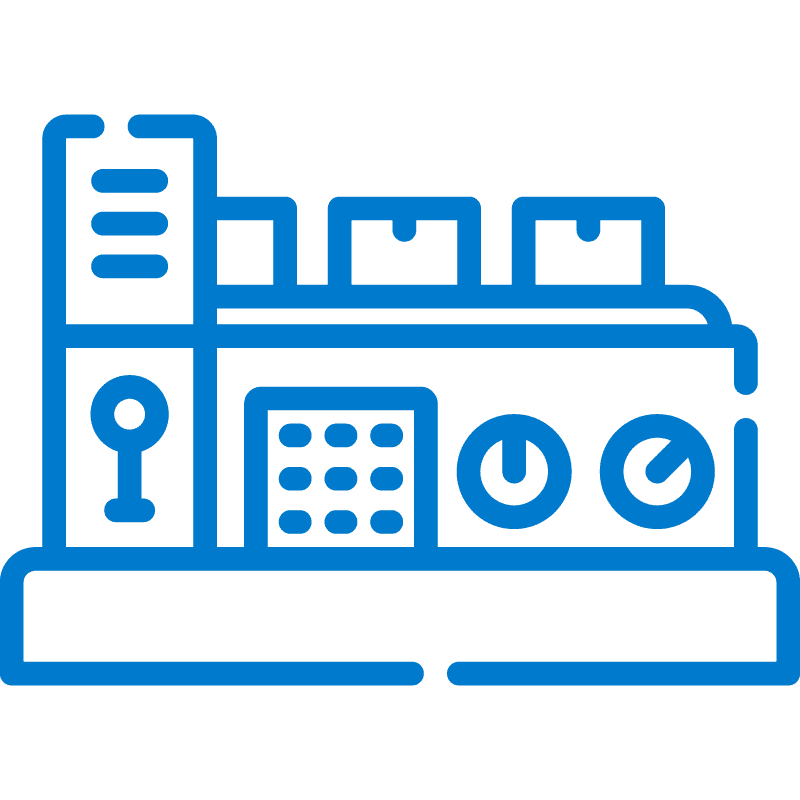 Research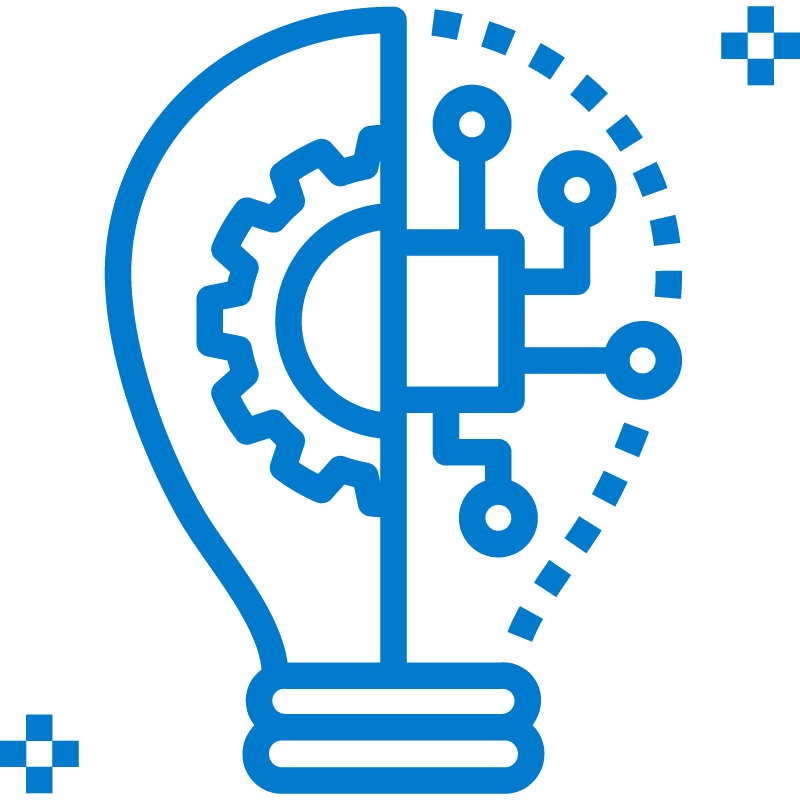 Innovation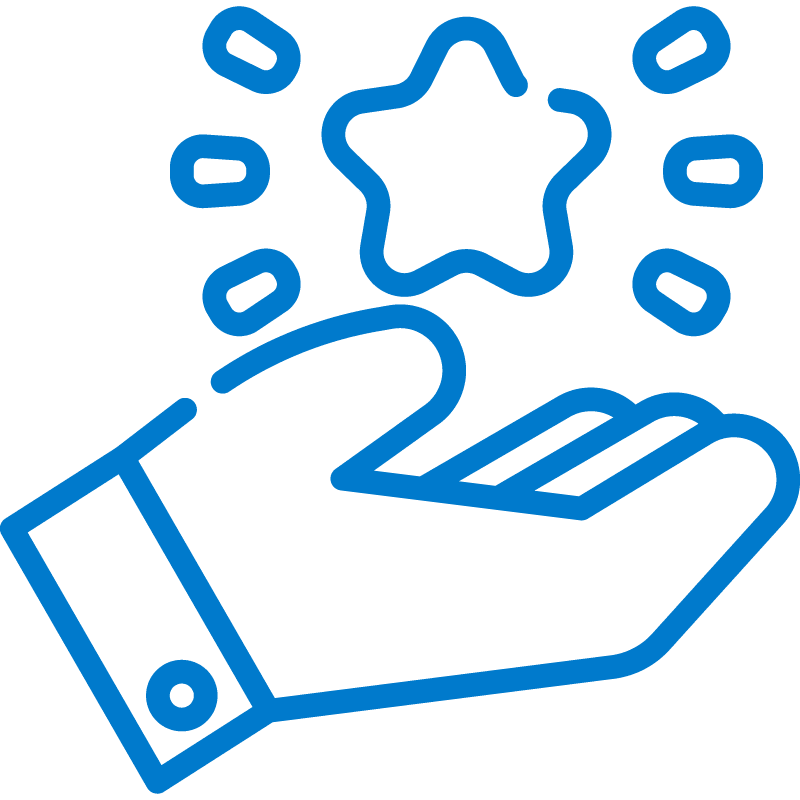 Profession